So, I don't know if this is the same wherever you live, but where I live, some guys just don't really take care of themselves. They just thrown on whatever they first see in their closet. This isn't all men, of course. Now I believe that guys should care about clothes just as much as some girls do, if they want to. It's important for confidence and it helps you feel better about yourself. Also, girls like it when guys dress nicely. So here are a few articles of clothing that men should have in their closets.
1. The Right Shoes
So this is very important and there are a lot of great men's shoes out there. I love sneakers on men that are more hiking boot like. Anything in a navy blue, black, gray, or brown is great. A nice dress shoe is a good idea too for events. I've picked out a few examples below.
2. A Nice Coat
Coats are important. Whether it's a leather jacket, trench coat, blazer, or denim jacket, splurging on a nice coat is a great idea. Make sure it's something you would actually wear, but also unique.
3. A Nice Sweater
A nice sweater is important for men especially in the winter. There are so many different types and they look great. On cold days you can wear a dress shirt and tie under a sweater which looks great.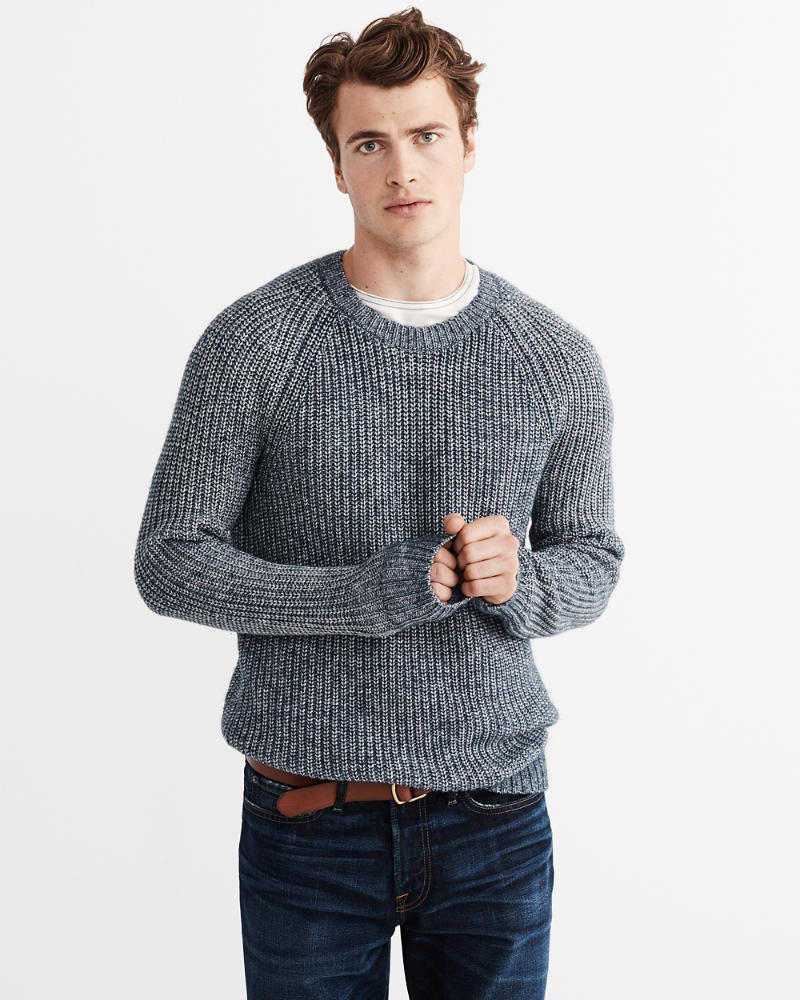 4. A Great Pair of Sunglasses
While sweaters and coats are important for winter, sunglasses are just as important for summer. A good pair of sunglasses helps protect your eyes and it looks great.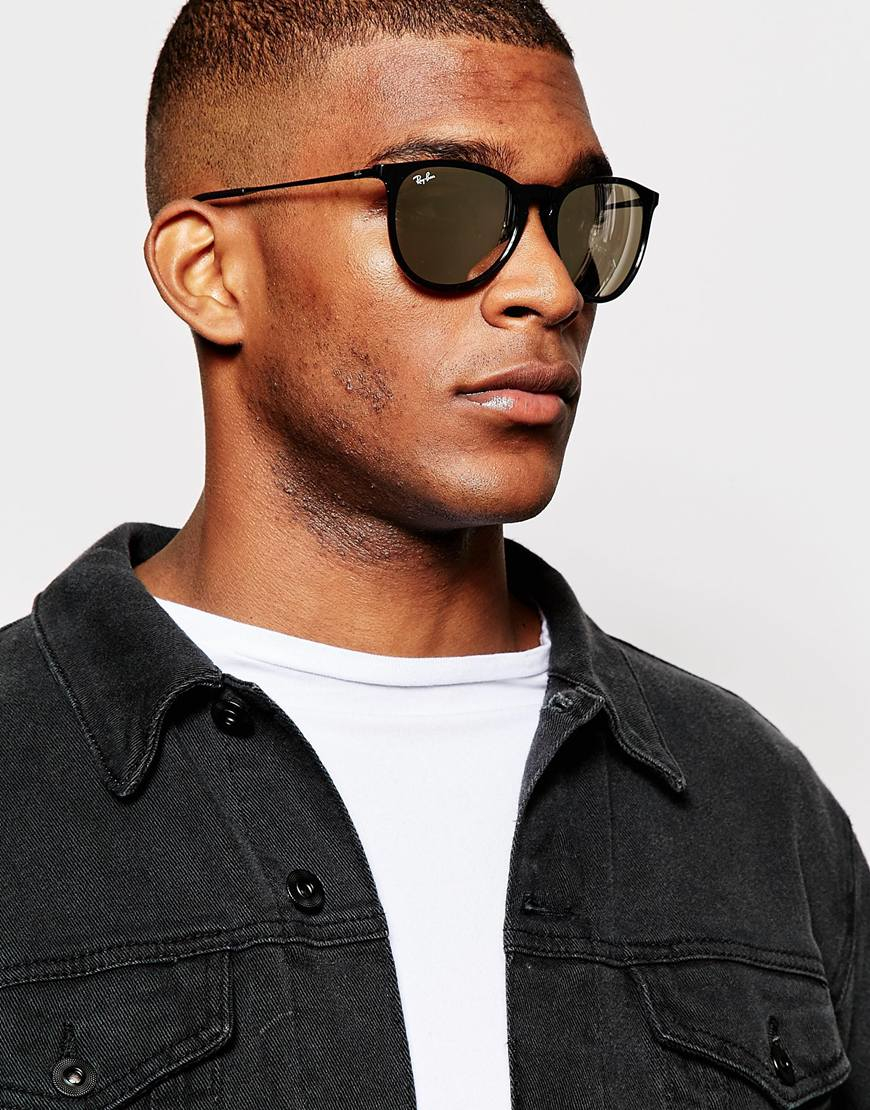 5. A Great Pair of Jeans
Works with a lot. Comfortable. Looks great. Enough said.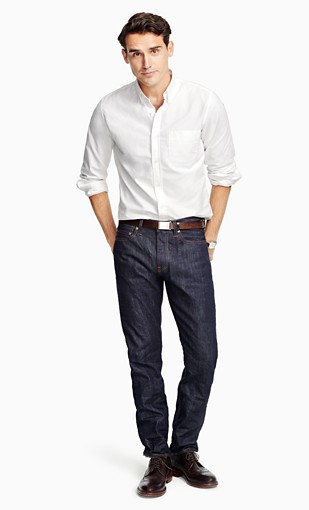 I hope you find this interesting and/or helpful. Comment, like, and follow if you enjoyed this! Happy holidays to anyone who is celebrating!
Cover photo from Fashion & Beauty.